Try CloudFixed - a free security tool from GCITS
We're often asked to investigate Office 365 environments for suspicious activity, and have contributed a bunch of scripts to make this easier for IT Professionals.
To make these tools work for more people, we're building CloudFixed - a free app to detect suspicious activity and improve your Office 365 security posture.
Just sign in to CloudFixed to get started.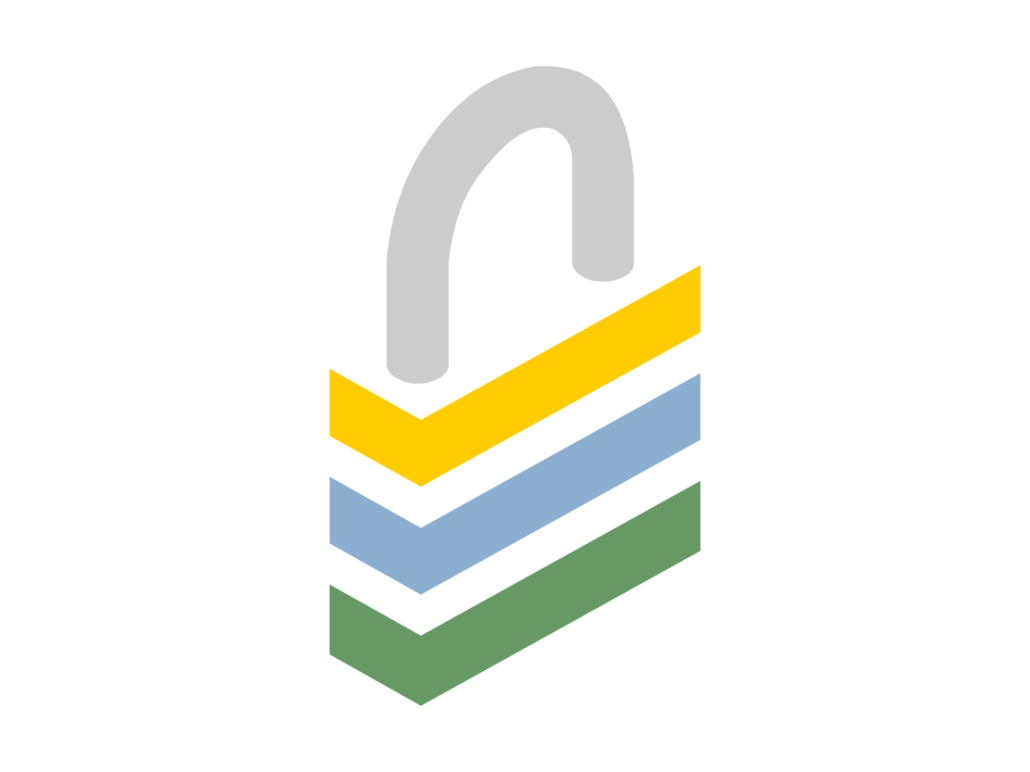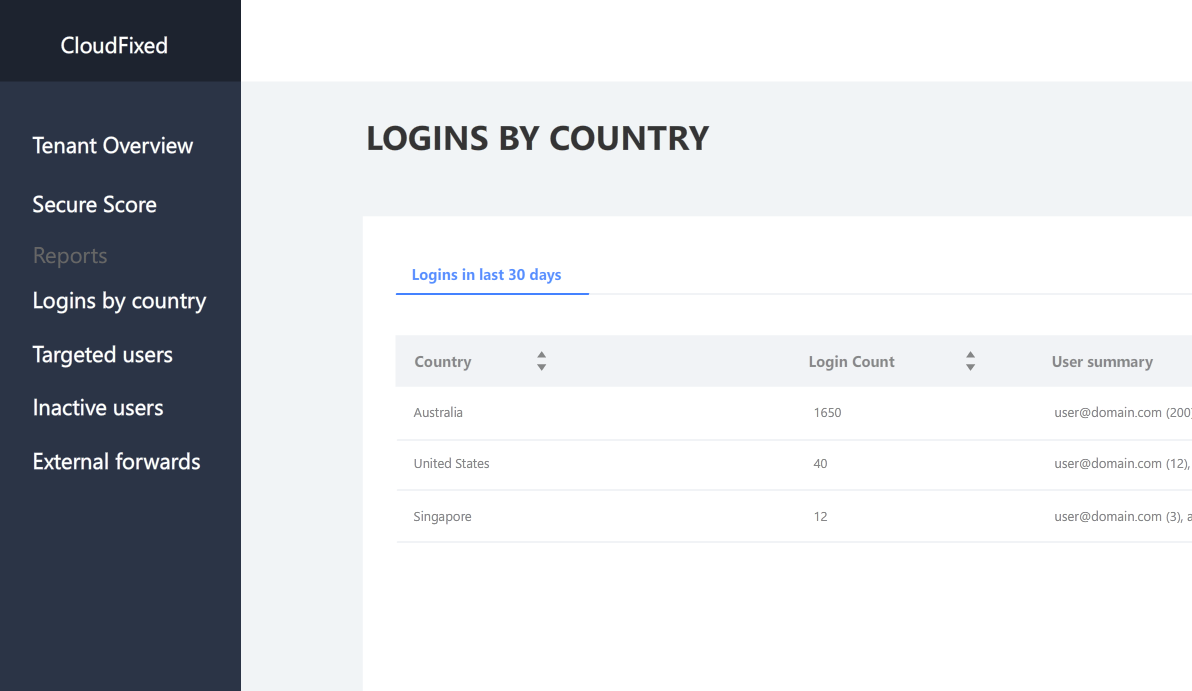 How does it work?
Hackers and bad actors will often:
Log in from unexpected locations
Target accounts with leaked credentials
Take advantage of inactive users
Use email forwards to steal your company data.
CloudFixed uses the Microsoft Graph and Office 365 Management APIs to scan for these activities and send you regular reports.
Best practice recommendations
CloudFixed uses the Microsoft Secure Score to assess your environment and suggest quick wins to improve your security posture.
Each recommendation includes a link to resolve any outstanding issues, as well as an estimation of user impact.